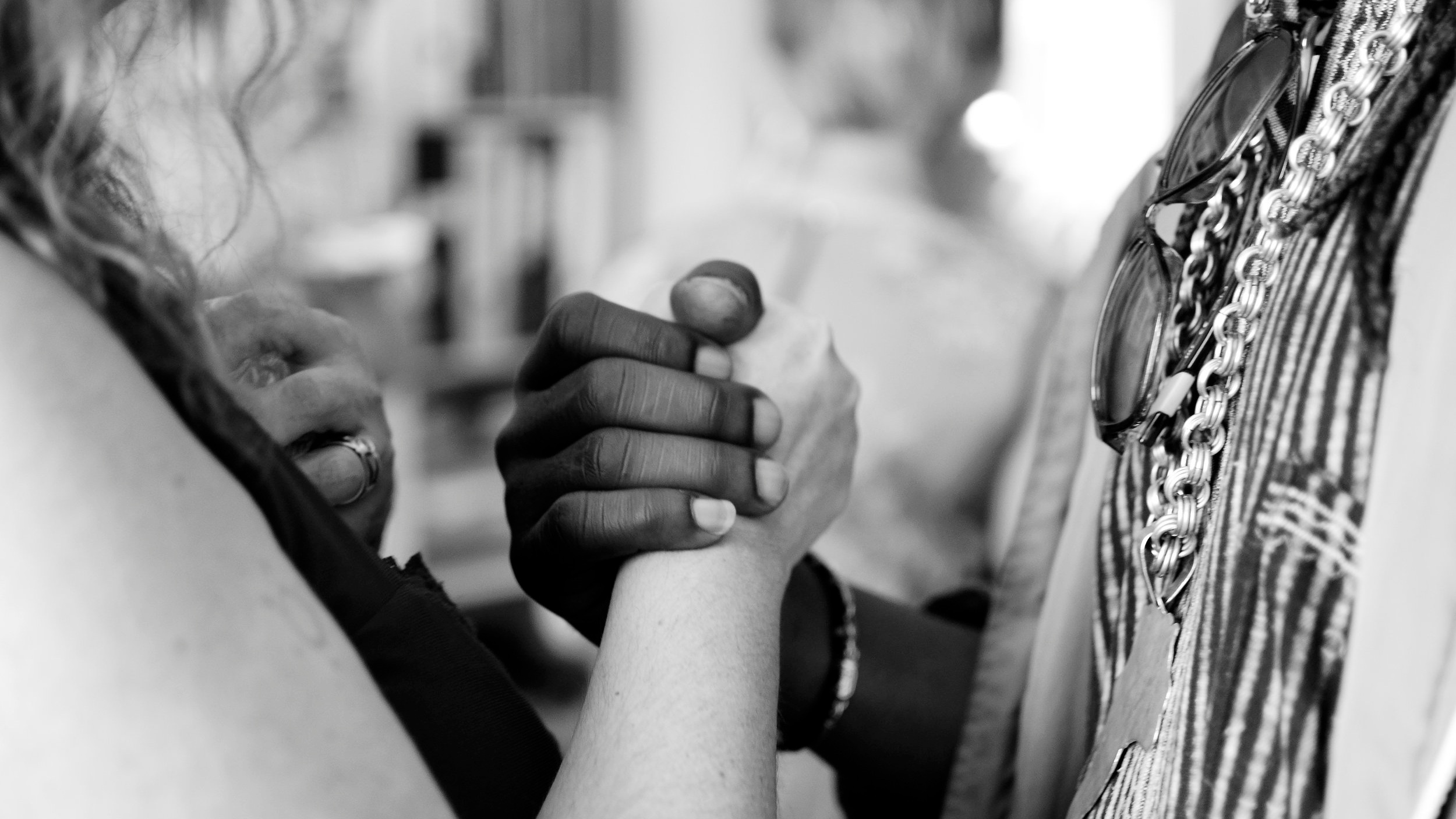 Our Mission
Unbound Houston mobilizes the Church and activates local communities to fight human trafficking through prevention & awareness, professional training, and survivor advocacy in the Greater Houston Area.
Prevention and Awareness
We want to prevent trafficking before it happens to someone. Trafficking is a trap, and like all traps, people fall in because they didn't see it. We want to illuminate the path for youth and adults alike, to show how trafficking can happen to anyone and how everyone can play a part in keeping their community safe. We believe we each have a role to play.
We love to speak to youth in schools, religious youth groups, and youth leadership organizations. We also speak to civic organizations, churches and religious groups, service fraternities, business groups and other community gatherings.
Professional Training
Professionals in nearly every capacity have the potential to encounter a human trafficking victim in their line of work. We provide trainings to law enforcement, medical professionals, business owners, school administration and staff, counselors and taxi/bus drivers to equip them to recognize and effectively respond to indicators of trafficking and exploitation.
Survivor Advocacy
Unbound Houston provides 24/7 crisis response and ongoing case management for survivors of trafficking. Our advocates help meet survivors' immediate needs, working in tandem with law enforcement, medical professionals and social service providers to assist each survivor along their journey to healing. We offer support to families and caregivers and connect survivors with aftercare programs.