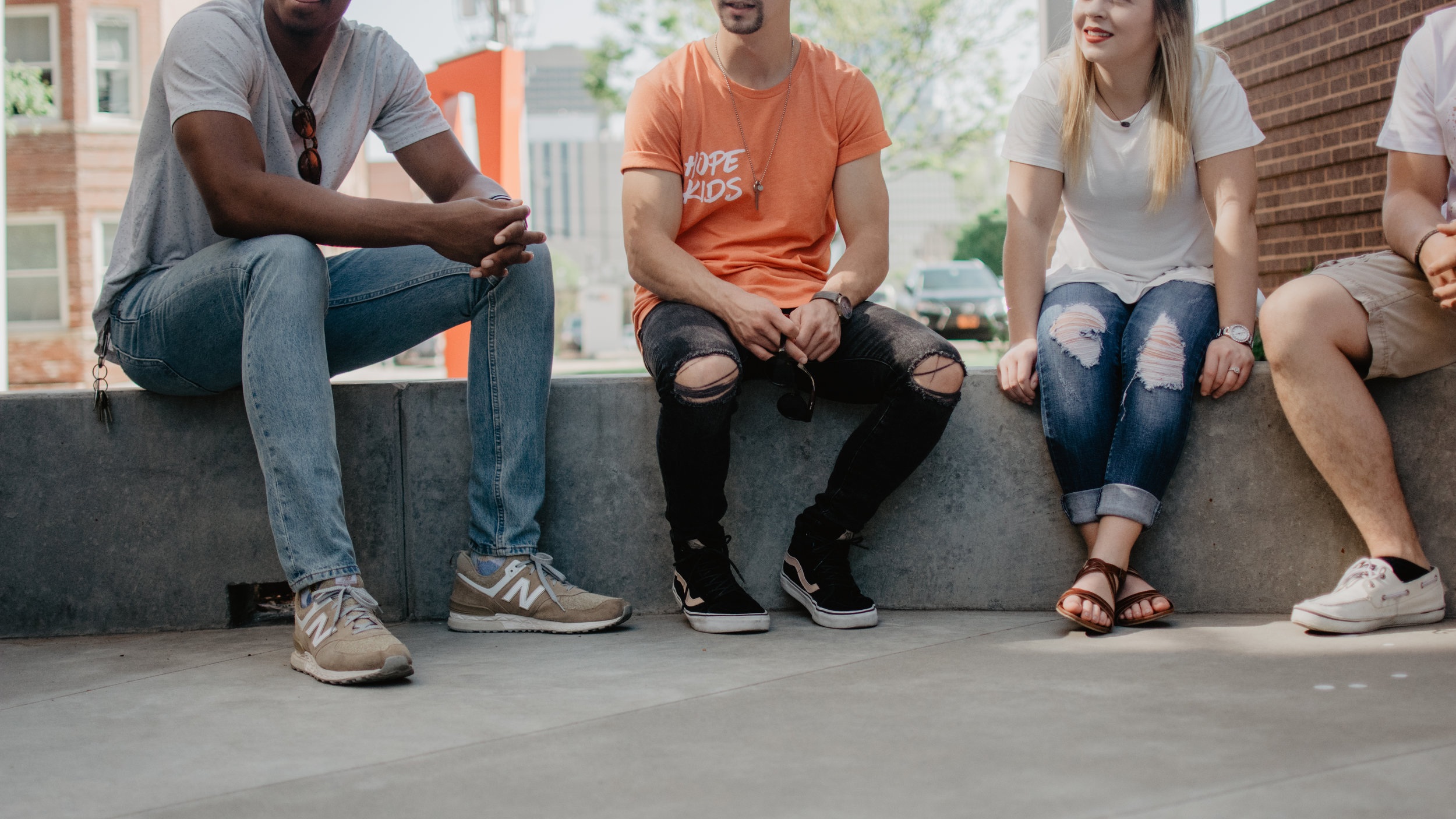 Volunteer Opportunities
Event Support, Tier 1
Unbound frequently presents to various groups and participate in table events. Volunteers would assist the speaker with gathering and displaying printed materials, setting up equipment and being available to answer questions about Unbound and human trafficking.
Speaker Team, Tier 2
Our speakers present to various audiences a range of specialized trainings, equipping them to understand, identify and respond to trafficking in their own sphere.
JVUB, Tier 3
JVUB is our youth-prevention program for girls on probation in Brazoria and Galveston Counties. These two-session courses empower girls to see their own value, make wiser decisions, understand who to trust and recognize potentially exploitative situations.
Youth For Christ Mentorship Program
Youth For Christ is a mentorship program that connects kids in need with safe adults who become the child's support system and positive role model. We refer participants from our JVUB Galveston class to YFC to connect them to a local mentor. For both boys and girls, we believe mentorship is a powerful way to prevent trafficking by investing into a youth's self-esteem, support system, and ability to make informed decisions. If you are interested, click here to learn more.
Steps to Volunteer
Tier 1
Volunteer Application
Agreement and Release
Tier 2
Volunteer Application
Agreement and Release
Unbound Foundations Course
Tier 3
Volunteer Application
Agreement and Release
Unbound Core Course
County specific training and background checks
To receive your necessary application and documents, please submit the following form, including your desired tier and any questions you may have.