Want to learn more about human trafficking and how you can be involved?
Follow us on social media!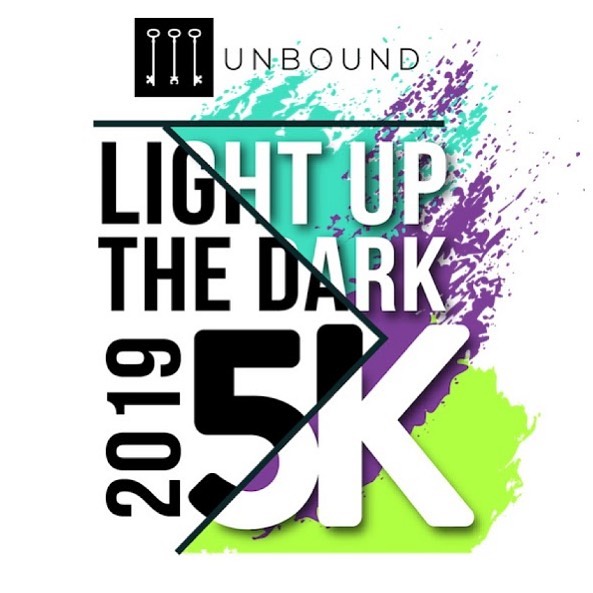 Planning on attending but haven't registered? Don't wait! Prices increase tomorrow! So hurry and register you and your family today! Whether you're walking or running in the 5K, you've got kids racing the Kids' K, or you just want to come support, there are options for everyone! Register at unboundnow.org/5K!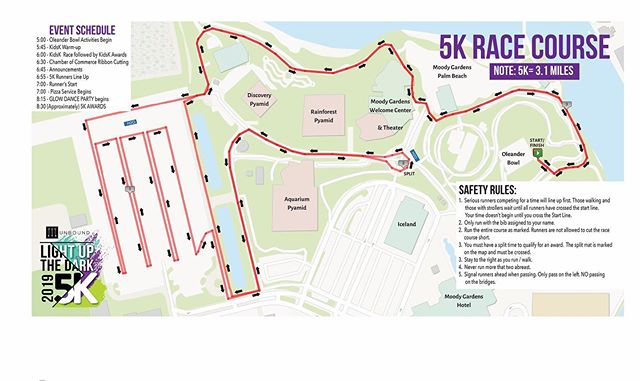 It's race week! Here's a look at the courses for the 5K and the Kids' K! Take a look to get familiar with your route! We'll see you soon!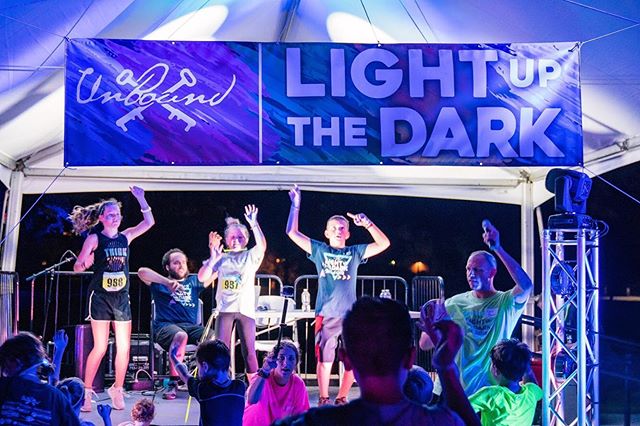 Can you believe it? We're less that two weeks away! Register online before the price goes up on the 17th! Have a family and you all want to run the 5K? Check out our family plan that covers 2 adults and 2 kids! See you soon!
We've had a full, exciting week here at Unbound Houston! We presented to over 90 parents at First Baptist Pearland, educated Parents and Caregivers at San Jacinto Church, and attended a press conference for the launch of the "Can You See Me?" campaign, a major partnership between the State of Texas and A21 to bring human trafficking awareness to over 70 cities across our state! Last but not least, we acquired a new office space! We broke it in with a team lunch and made our plans for renovation. We are so thankful for every opportunity we have to connect with and serve our community and are expectant for all that is to come! #endtrafficking #ignitehope #texasseesyou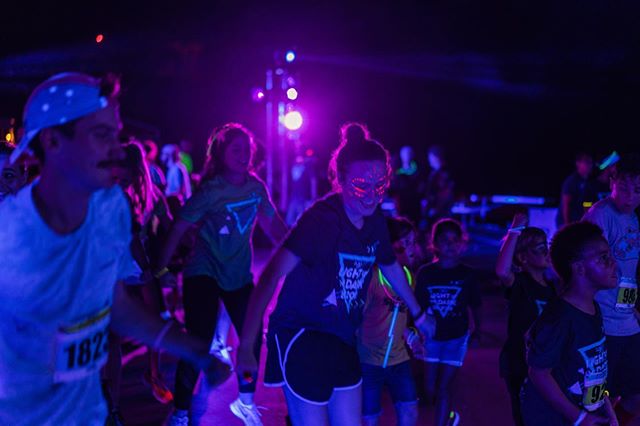 We're over here dancing because it's officially race month!! 🎉🥳 We are just about two weeks away from our 2nd Annual Light Up The Dark 5K! If you haven't registered, today's your day! Can't wait to see you all on October 19!
We've refreshed our look! Our logo has changed but our mission remains the same. Unbound Houston exists to activate local communities to fight human trafficking through prevention and awareness, professional training and survivor advocacy. We have a new website, too! Check it out at the link in our bio!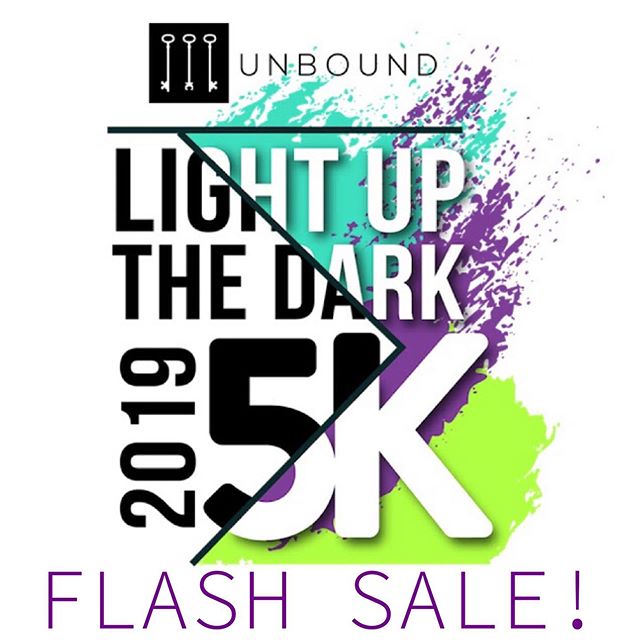 ⚡️ FLASH SALE! ⚡️ Today is Freedom Sunday, an @ijm campaign to bring awareness to human trafficking in the church. In honor of Freedom Sunday, use the code FREEDOM for a discount of $5 on your Light Up The Dark registration! 🏃🏽‍♂️ It's today only, so hurry to the link in our bio! (Sale ends Sunday, 9/22 at 11:59pm.)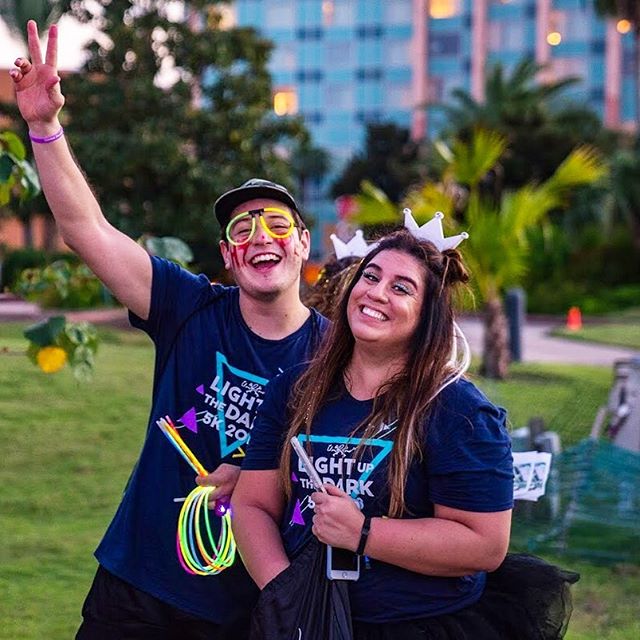 ONE MONTH!! 🎉 Light Up The Dark 2019 is just ONE month away - Saturday, October 19! Can you tell we're excited?! 🏃🏽‍♂️ Register today at the link in our bio for an evening of fun for the whole family that supports the work of Unbound Houston to end human trafficking in our communities!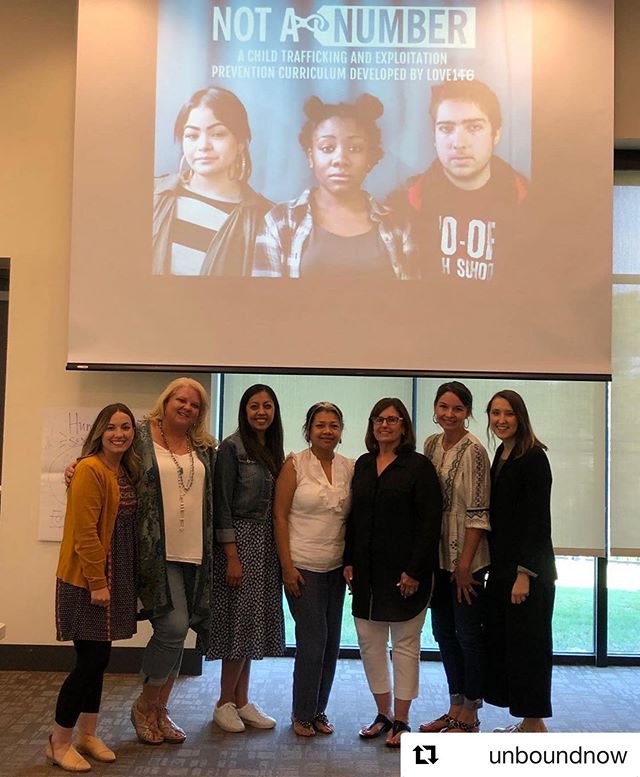 We are grateful for @love146 and their incredible work in our city. Not A Number is a deep, effective and empowering youth prevention program that leaves a significant impact on the students who have participated. We are so excited to be certified to facilitate this program so that more and more students can be empowered. #Repost @unboundnow with @get_repost ・・・ This group joined the ranks of Unbound volunteers and staff trained to facilitate @love146's prevention curriculum, "Not A #Number," this week. This excellent curriculum is another great tool for our teams to work to prevent child sex trafficking in our communities. Thanks @love146 for this incredible resource and your diligent training!