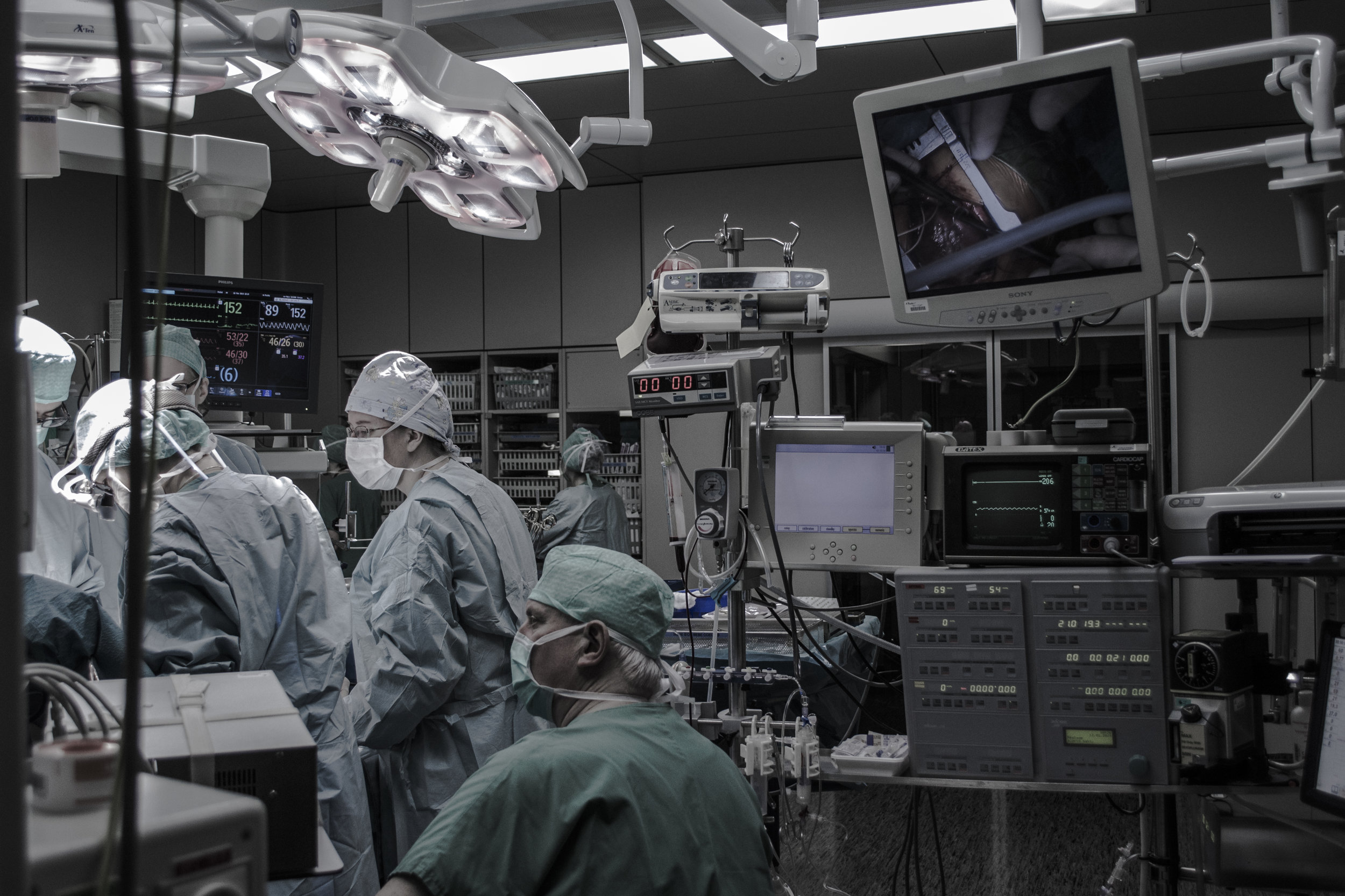 Medical Professional Training
In a survivor focused survey, 87.8% of female sex trafficking survivors saw a healthcare professional while being trafficked and were not identified as victims.
Unbound Houston is committed to equipping healthcare providers to recognize the signs of human trafficking and respond appropriately.
We provide:
24/7 crisis response for patients identified as victims of human trafficking. To speak to one of our advocates, please call: (346) 202-4299
Ongoing support, case management, and advocacy for survivors

Consultations on protocol development for identifying and responding to victims of human trafficking in a clinical setting

Free Accredited Trainings for healthcare providers

Raising Awareness: Identifying & Responding to Victims of Human Trafficking in a Clinical Setting

1.0 CNE credit for nurses | 1.0 CEU credit for social workers

Free general medical professional presentations
The Commercial Sexual Exploitation Identification Tool (CSE-IT) aids service providers in identifying victims of human trafficking and exploitation. To learn more or to register, click here.